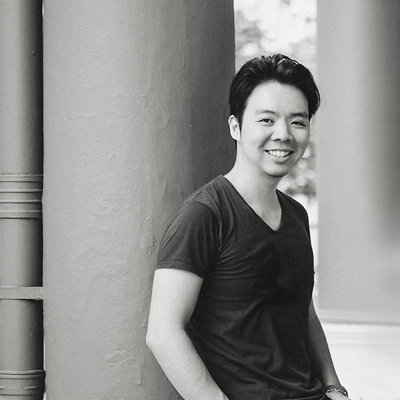 Business portrait photographer,
Rendy Aryanto
believes anyone can look good in front of the camera.
From top gun Chief Executive Officers, influential Chairpersons, to public figures, Rendy has photographed them all. His can-do attitude, approachable personality and inept ability to make people around him feel at ease, have allowed him to photograph important individuals whose pictures have circled the globe across different media.
More importantly, Rendy and his team have been through assignments with clients of various profiles and individuals from all walks of life.
Our works are commonly found in various media of public listed enterprises – corporate literature, annual reports, websites and editorial pages of newspapers and magazines.
Rendy and his team are presently based in Singapore and work globally.